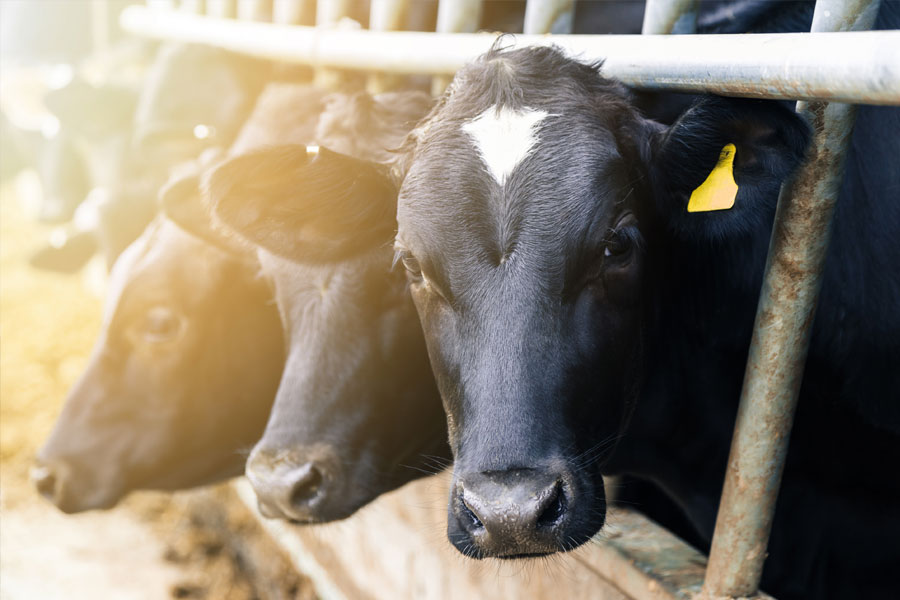 December 12, 2020 5:18 pm
A report by the Soil Association has revealed that between 2017 and 2020, the UK has seen increases in permitted intensive livestock facilities, ranging from 7% in England to 21% in Wales.
Alongside this a public survey undertaken by the group found that eight in 10 respondents were concerned about US-style industrial farming increasing in the UK, showing there is little appetite among consumers for lower food and farming standards in Britain.
The government has set out a vision around healthier, more sustainable and high welfare production but this needs a clear and focused trade agenda. Any deal which allows lower quality produce into the UK could undercut UK farmers, creating a 'race to the bottom' and undermining our standards.
Through surveys like the Soil Association one, the British public has made it clear that they want the UK's high standards of animal welfare and environmental protection to be upheld and, even lifted, in future trade agreements. MPs need to be properly able to represent their constituents by being given a meaningful role in approving trade deals. Without this, the work of the recently announced Trade and Agriculture Commission, which will advise MPs on the impact of those deals, will be much less meaningful.