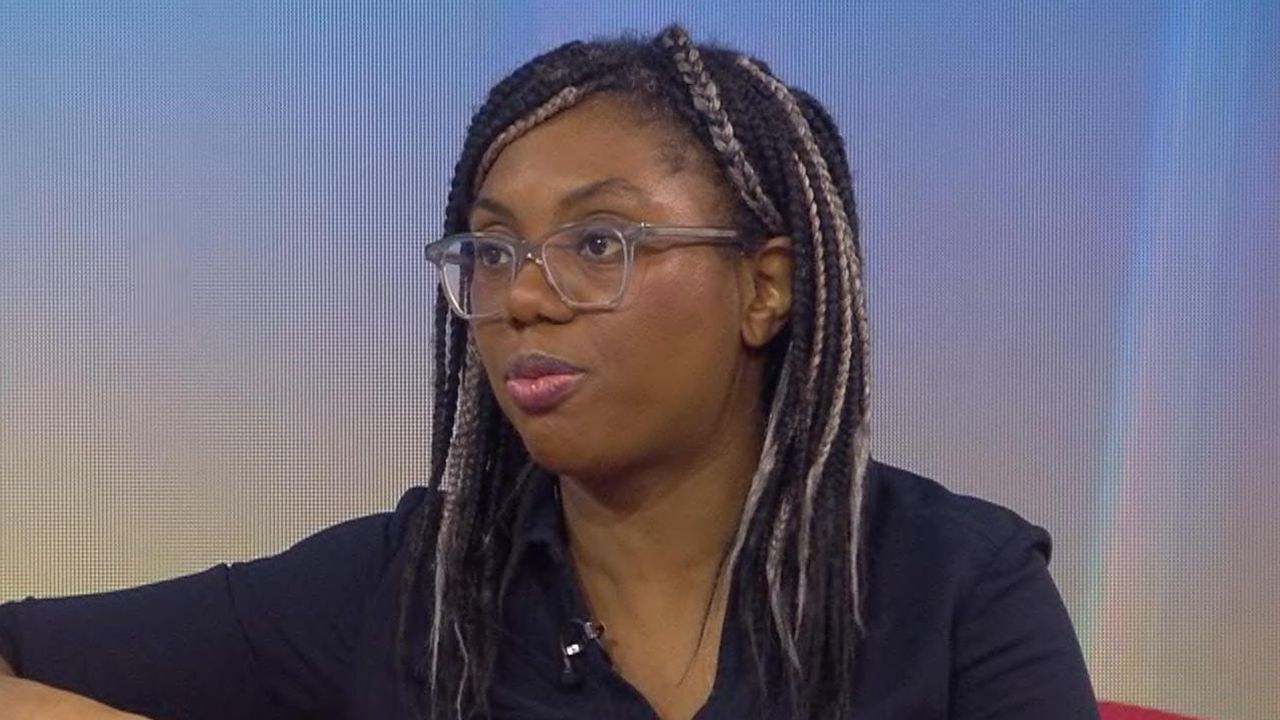 April 6, 2023 5:30 pm
The UK applied to become a member of the Comprehensive and Progressive Trans-Pacific Partnership (CPTPP) and has recently announced its Agreement in Principle.
The UK has higher legal animal welfare standards than virtually every other CPTPP member country.  Many CPTPP members such as Canada and Mexico use methods of production (MoP) that are illegal in the UK. Safeguarding the UK's current animal welfare standards can only be done through insisting on the right to refuse to import products produced to lower animal welfare standards than those produced in the UK, and conditional liberalisation for higher welfare animal-based products based on preferential access.  The CPTPP, however,  has no explicit language on animal welfare and its main aim is to lower tariffs to zero; indeed it explicitly stops any country raising its tariffs. Whilst conditional liberalisation or differential tariffs could be negotiated in individual FTAs, applying to be a member of the CPTPP has one crucial difference to negotiating a Free Trade Agreement in that the rules are already set and cannot be re-negotiated so are simply accepted.
CPTPP membership therefore does pose some challenges to lower standard agri-food imports. There are a number of sensitive products which could enter the UK market and be produced to lower standards if tariffs are reduced without equivalence. These include chicken, pigmeat, beef and egg products from Canada, and chicken from Canada, Malaysia, and Mexico.  Tariffs in Canada-UK have already been reduced in chicken even though Canadian standards are lower than UK standards.  Canada has negotiated TRQs on chicken phased in over 10 years to a maximum of 10,000 tonnes so it is possible that this TRQ will see chicken imported below UK animal welfare standards. Trade will also be allowed on pigmeat produced in sow stalls which is a welfare impact (although not on pigs produced with ractopamine which is positive). TRQs on pigmeat are introduced over a 10 year phase in (details to be announced) but with a maximum cap of 55,000 tonnes.  As Canada is expected to be a major exporter so this deal could impact trade levels.
Eggs pose the most risk as there is no cap after Year 10 on imports of eggs and egg products aside from Australia.  Around 25% of the UK egg market comprises liquid and dried eggs. The lack of any conditionality and the lack of any cap in products that can be traded (unlike beef and chicken)  could mean that Canada and Mexico, both of whom use the conventional battery cages, export liquid and dried eggs to the UK undermining our domestic standards and with the public largely unaware if the products are part of processed meals.
The below table produced by the RSPCA sets out the differences in welfare standards across CPTPP members.
Government needs to provide answers on both environmental and animal welfare protection going forward under CPTPP membership and set out how it will avoid the pressure to accept food imports that falls beneath our animal welfare standards here otherwise this membership poses a real risk to the UK's existing standards and manifesto commitment to protect and enhance those standards