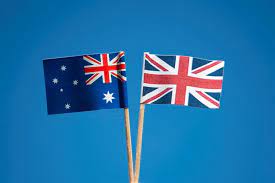 September 15, 2023 10:03 pm
The Australian Meat and Livestock producers have claimed that substantial growth occurred in exports to the UK, where YoY volumes rose by 174pc to 1,045 tonnes. Meat and Livestock Australia (MLA) have said that whilst it is still relatively small, the substantial increase suggests that exporters are taking advantage of opportunities presented by the enactment of the Australia-UK Free Trade Agreement.
MLA says domestic and export lamb sales are booming (Australia – Sheep Central)
The UK/Aus FTA only came into effect on May 31 so it seems odd for exports to have risen that much in last three months, nonetheless it does highlight the risk of lower standards imports from Australia coming into the UK market and being problematic for British farmers. TAWC will continue to monitor the data.