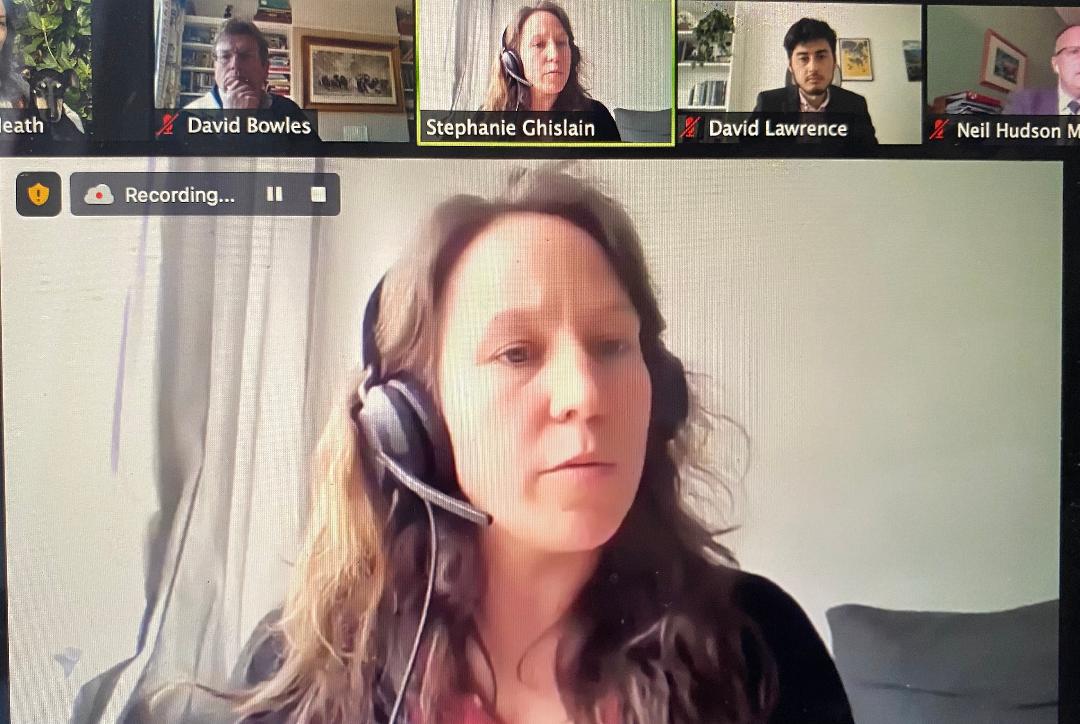 April 27, 2021 5:01 pm
TAWC held a webinar last week with the Trade Minister, Ranil Jayawardena MP, to discuss the formation of UK trade policy and what needs to be put in place to protect animal welfare standards.
There were a number of high profile speakers on the session including Neil Parish, Chair of the Environment Food & Rural Affairs Committee, Emily Thornberry, MP, Shadow Secretary of State for Trade, Neil Hudson MP, the only vet in the House of Commons, Minette Batters, President of the NFU, Peter Stevenson from Compassion in World Farming, David Henig, UK Trade Expert, Simon Doherty from the BVA, David Laurence from Trade Justice Movement and Stephanie Ghislain from Eurogroup for Animals.
The discussion was insightful and productive and set ot the clear need for the Government to expedite publication of a comprehensive trade policy that is ambitious in its aims to influence international standards as well as keep and develop our own. Participants spoke about the need to influence the WTO and find ways of supporting developing countries by sharing our expertise in certain areas.
It was felt that a key issue remained the lack of transparency around trade deals and that fact that negotiations are taking place now when we have no clear policy in place and Parliament is unable to full scrutinise such negotiations. There is a need for DiT to consider how they will better engage the public as well.
The webinar set out some key actions points and ways forward and the full notes will be posted on this site soon.