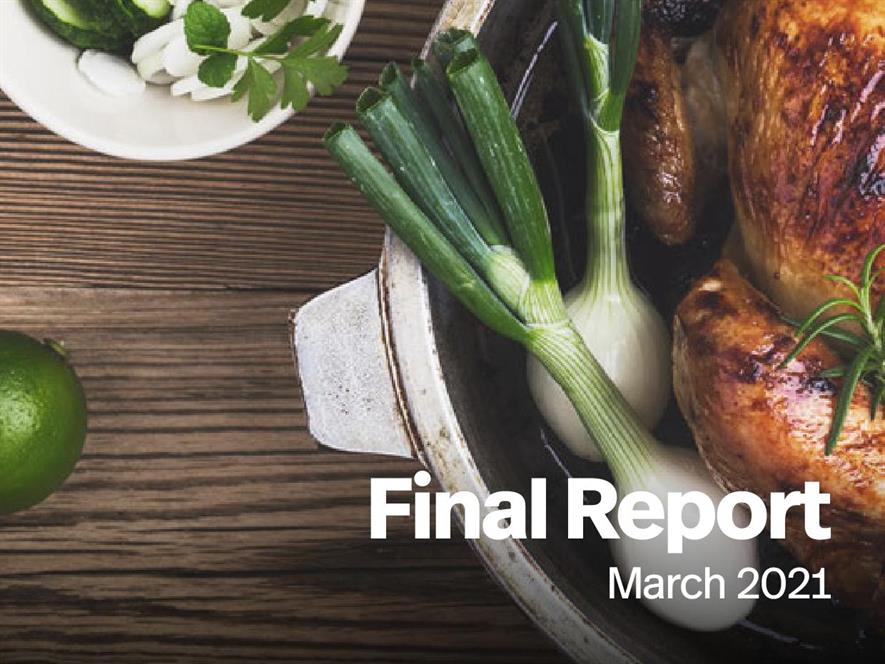 March 2, 2021 9:56 pm
TAWC were pleased to read the Trade & Agriculture Commission Report released today and is very encouraged by the Commission's recommendations that animal welfare standards should be protected and enhanced as the UK sets trade policy and negotiates Free Trade Deals with other countries.
TAWC has been setting out the opportunities for Government to be a global leader on animal welfare standards by developing trade policy that makes it unviable to import products from animals that have been reared to lower standards than our own so it is pleasing to see this within the report. We are also pleased to read that the report recommends the Government work with the World Trade Organisation to ensure our standards are replicated globally.
TAWC will respond on the detail within the report shortly but already we believe the proposals in the Commission's report set out how our high animal welfare standards can be safeguarded and we hope the Government will take these proposals forward.